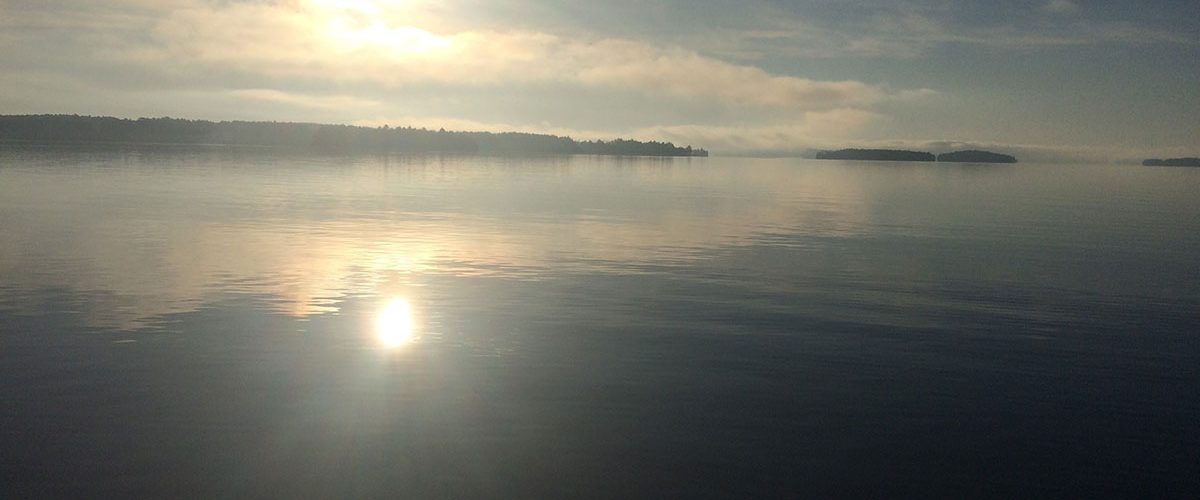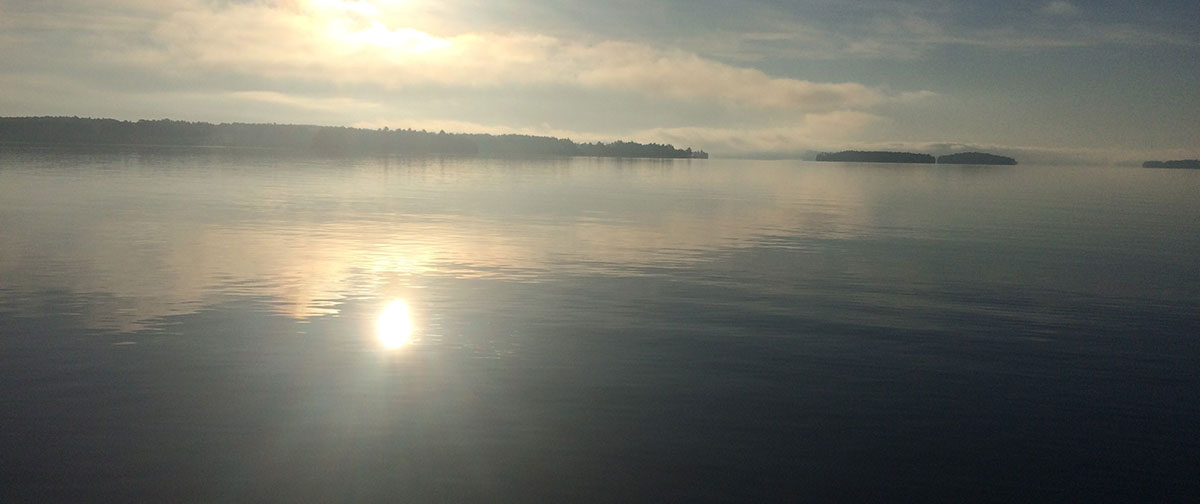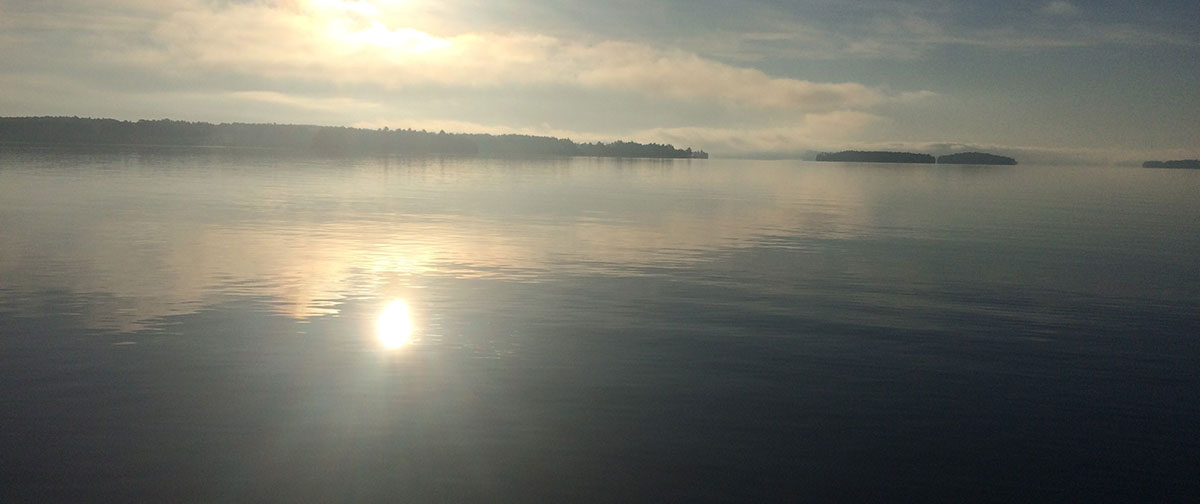 Barron & Company, LLP  is a limited liability partnership with locations in Torrington and West Hartford, Connecticut. We are a leading CPA practice in the area and one of the largest firms in Northwest Connecticut.
Quality service and the strong relationships we maintain with our clients are at the core of everything we do. Communication and responsiveness are of upmost importance to us and as a local CPA firm, we pride ourselves on responding quickly and accurately to our client's everchanging demands. Our track record with our clients speaks for itself, as we have relied on client referrals to fuel our organic business growth.
Our clients rely on us to provide competent advice as well as professional guidance to help them succeed. To see a listing of the services we provide, please take a look at our Industries/Services page. We work with businesses, individuals, trusts and estates and have a very diversified client base ranging from mid-size manufacturing companies, construction companies, dental/medical practices, foreign importing companies, truck dealerships, tax-exempt organizations, membership clubs and professional corporations.
We are uniquely positioned as CPAs to address all the financial needs of our clients with objectivity and professionalism. Our commitment is to deliver the highest quality personalized service in a timely fashion with the best interest of our clients as our priority. Please contact us to discuss how we can provide you with this experience.