Barron & Company, LLP offers a wide range of services to our individual and business clients. We use the latest technology to provide our clients efficient, cost-effective, and comprehensive services while being committed to the highest standards of reporting. Some of these services include: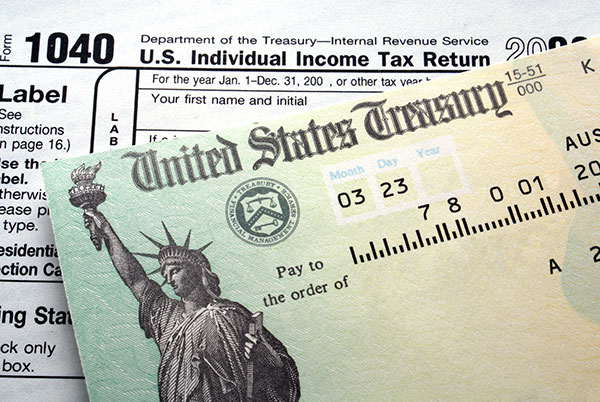 Tax Preparation & Tax Planning
Our experienced staff provides quality tax compliance and planning to steer you closer to your goals for financial wellness. At Barron & Company, LLP we work closely with our clients to provide tailored tax planning strategies and solutions to minimize your taxes. 
Financial Statement Preparation
We offer financial statement preparation in accordance with the appropriate reporting framework, providing our clients with the tools to monitor cash flows and evaluate the performance and liquidity of their business.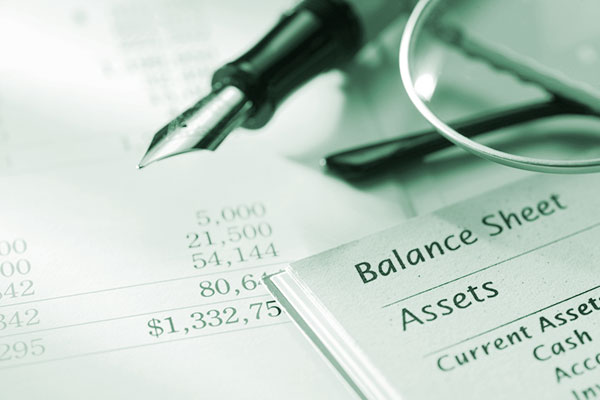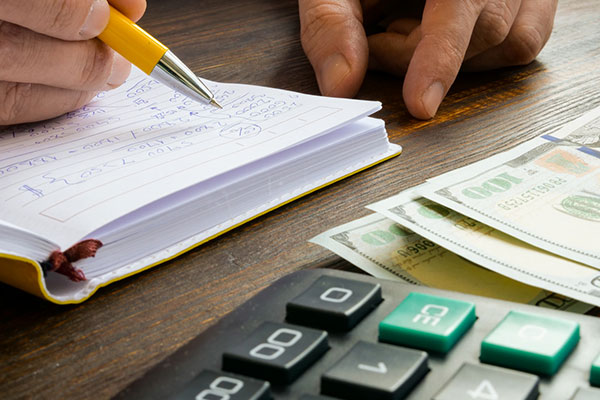 We offer all aspects of bookkeeping assistance to help you improve and streamline your company's workflow. Having well-organized accounting records is a critical component in evaluating the health of your business as well as planning for the future.
Providing payroll services for our small business owners gives them the freedom to focus on their core business goals.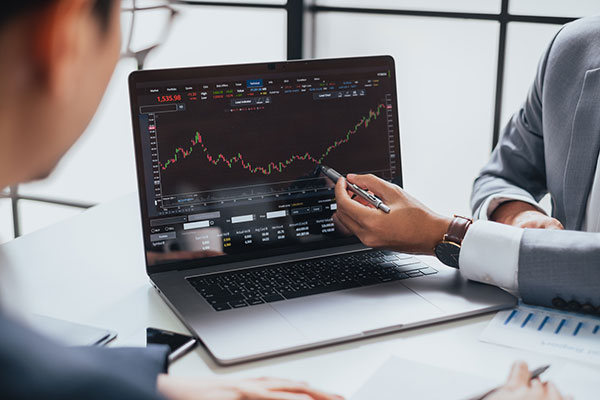 Consulting & Advisory Services
Mergers & Acquisitions, Succession Planning, Entity Selection
Barron & Company, LLP has an experienced staff with diverse backgrounds which allows us to provide consulting services in a wide range of fields including mergers and acquisitions, succession planning and entity selection.
You deserve a firm that works hard for you.